Presentation Graphics
Effective presentation graphics provide presenters with dynamic speaker support, helping to convey complex concepts and ideas through compelling animations and interactivity in the form of sophisticated digital productions. These presentations may feature a variety of media elements including video clips, background music, sound effects, animations, interactivity, and other strategically-designed graphics.
In order for designers to create successful presentations, opportunities are identified to leverage graphics to persuasively communicate and instill your ideas in the minds of the audience.
Most people will respond better to visual presentations than to text or speech alone. Consider that:
Ranging from formal, slide-show-style presentations to animated, interactive game-shows, quality presentation graphics can take many forms, providing audiences with unique insights into topics ranging from very simple to extraordinarily complex.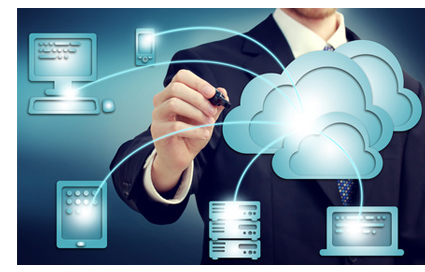 Persuasive Visuals
When designers introduce visuals, presentations can be more persuasive, interesting and involving, you can cover more material in less time, and audience retention and comprehension are greatly improved. Our visual design process consists of four steps: Targeting, Concepting, Composition, and Development. Targeting selects the intended platforms and defines audiences/buyer personas. Concepting consists of rapid creative brainstorming, cycling through ideas and strategies. Composition is taxonomy design, or descriptive assembly of content requirements and structure. Development combines the right language with descriptive visuals to enable our designers to achieve a meaningful end product.
Here are some basic rules to improve the impact of your presentation graphics: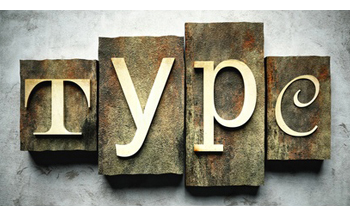 Typography
Considered the art and technique of arranging type in order to make language visible, typography includes the selection of typefaces, point size, line length, justification, leading (line spacing), tracking (adjusting spaces between groups of letters), and kerning (adjusting the space between pairs of letters). The visual appearance of type has a significant effect on how a message is perceived. Fonts create mood and atmosphere, and often provide visual cues as to document structure, navigation, and select content importance. The designer's goal for good typography is to produce text and graphics which are composed to create a clear, visually pleasing message.
Take into account the following when selecting type fonts for your presentation: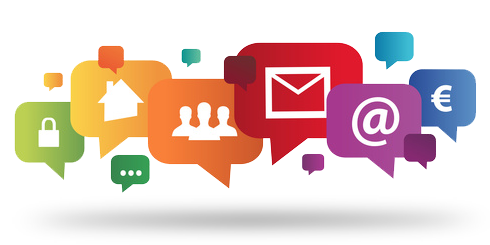 Graphics
The effective use of persuasive artwork makes the presentation of conceptual, complex, or detailed information more interesting and straightforward to comprehend. These graphics include clip art, photographs, 2D and 3D animation, videos, tables, charts, and graphs.
Graphics should be used sparingly, with the specific goal of increasing the understanding of your concept. Consider the following:
Recent studies demonstrate that audiences viewing visually stimulating presentations have significantly higher retention rates and increased levels of engagement. Concepts reinforced through thoughtfully executed visuals greatly assist an audience's overall understanding of the intended message.
Developers can design presentations to integrate with interactive hardware elements that involve an audience, for example using audience response systems, or facilitating world-wide conversations and interactions via live web conferencing. Other integrated hardware devices, including digital laser pointers, highlighters, and interactive whiteboards, can help improve live presenter performances.



Keep it Simple
To convey your ideas effectively, consider developing visuals that:
It's much easier to write verbose text to describe ideas than it is to be concise. Upon completion of your first draft, return to your presentation and use the following ideas to help refine your message:
The following three best practices provide simple ways to increase understandability:
Key Advantages of Quality Presentation Graphics